We are a 100% Mexican textile company, which was founded in 1986. We are dedicated to the manufacture, marketing, and distribution of decorated textile products.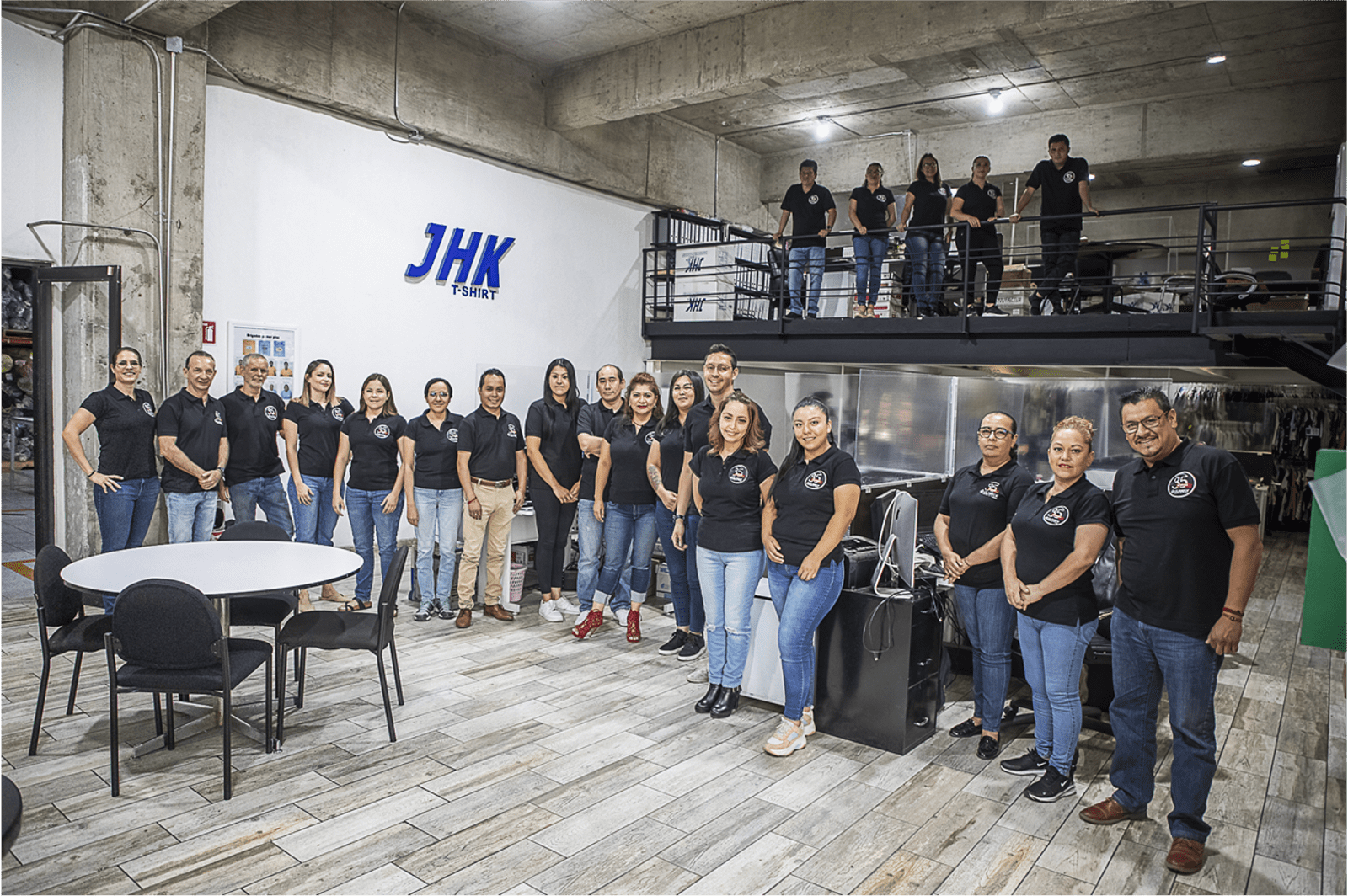 A comprehensive and personalized service that allows the development of collections and textile products.
Complete textile solutions, aimed at increasing sales, growing their brands, and reinventing trends according to customers' needs.
Give value to our customers, offering quality t-shirts, elaborated with processes and services of excellence, always seeking to benefit the stakeholders.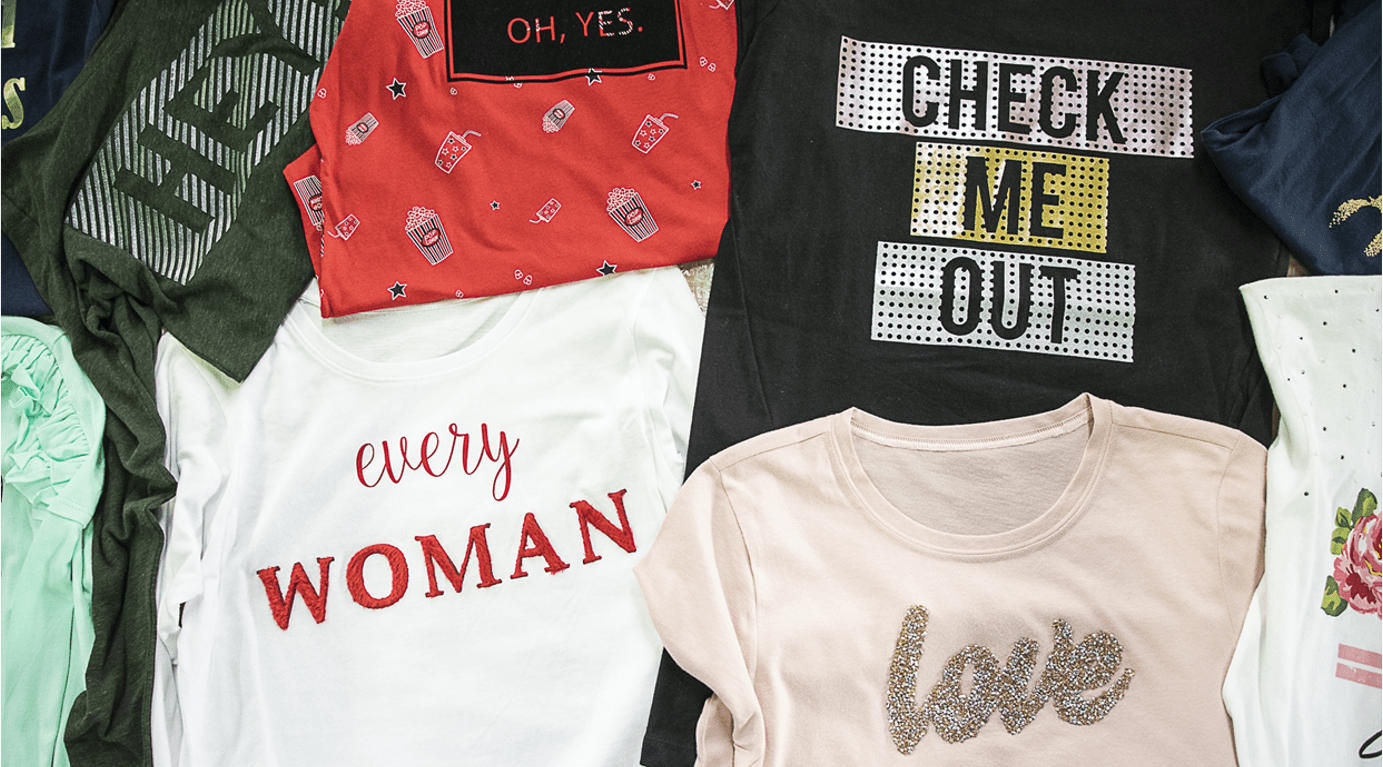 To be a stable company and to consolidate ourselves as leaders in the manufacture of t-shirts in Mexico, offering different textile solutions in the market.
To have certified processes, state-of-the-art technology, and to work responsibly with the environment.
Enjoy all the activities we do with enthusiasm
and giving our best.
Privilege the truth over our thoughts, expressions and actions.
Recognize the diversity of people, be tolerant and empathetic with others, and always seek a relationship of harmony with the environment.
Be aware of our decisions and behavior, recognizing and assuming ethically and courageously the
consequences of our actions and responding for them.
Contribute our skills, capabilities,
knowledge, and effort together with our peers, to solve problems and achieve the planned goals.
Be an example to follow, able to encourage, motivate and guide others, to meet common goals.
Develop our skills and get the best out of each person.
Clabeck offers competitive products with the approval of certified laboratories. We comply with quality and production audits, such as Quimex, SMETA, El corté inglés, SSC Strategic C&A, INDITEX, ILS and DESEO program.
We also seek social, labor, and environmental compliance to meet the most demanding parameters of our clients, both national and international.