Clabeck designs, manufactures, and decorates any type of fashion garment, such as t-shirts, sweatshirts, shorts,  pants, joggers, pajamas, caps, aprons, face masks, among other things.
Clabeck is the only authorized distributor of the JHK brand,  which has models for women, men, and children available in our branches or by sale online from the page www.jhkmexico.com.

Español - Confecciones Clabeck Institutional
English - Confecciones Clabeck Institutional
Thanks to our business leadership, backed by 35 years of experience, Clabeck is recognized as one of the best printing companies. We continuously add new developments and state-of-the-art technology in screen printing, for the application of new stamping techniques.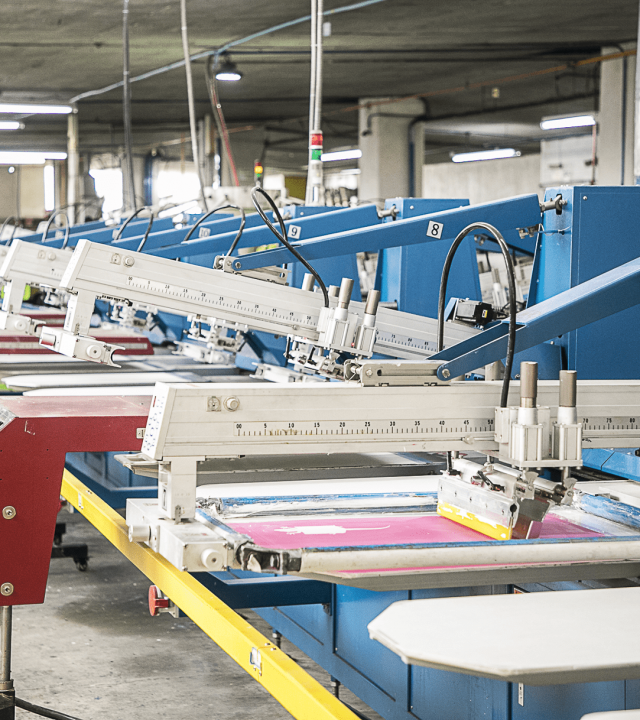 Clabeck offers an excellent stamping service and a wide variety of specialized techniques.
We have more than 35 years of experience.
We decorate garments with different types of embroidery, patches and applications.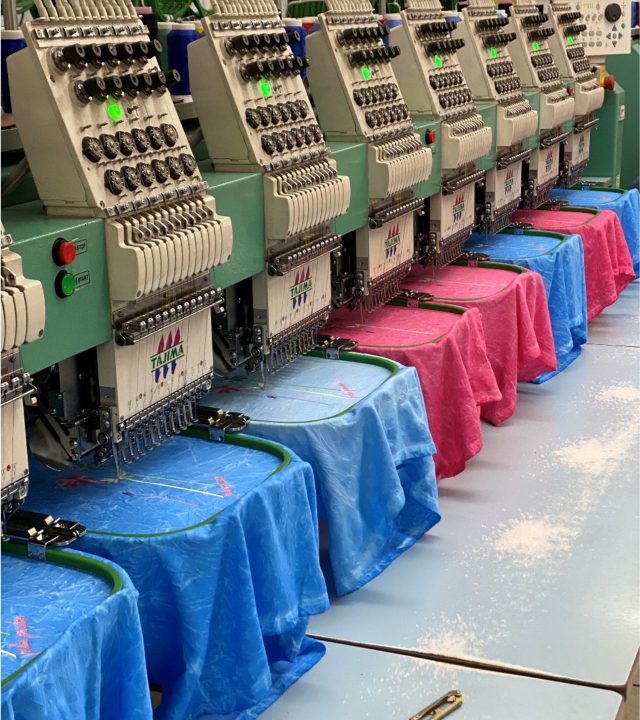 From logos for corporate uniforms, to 3D embroidery, applications, patches and dies.
We make garments without limits in terms of embroidery, printing and finishing.